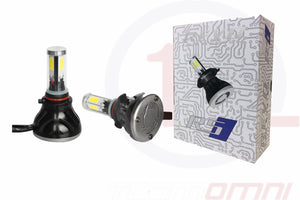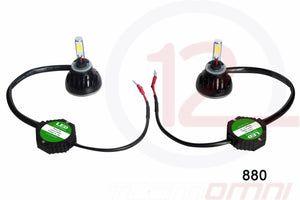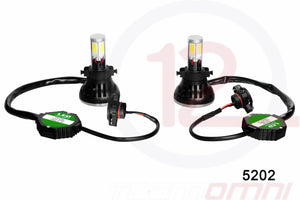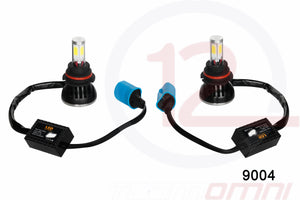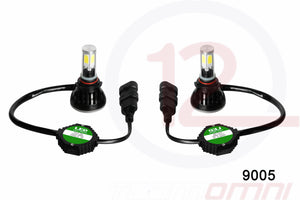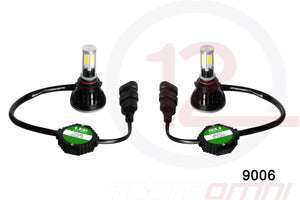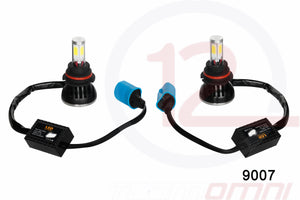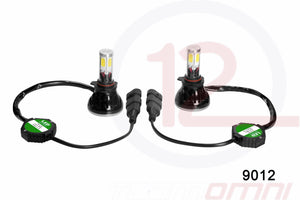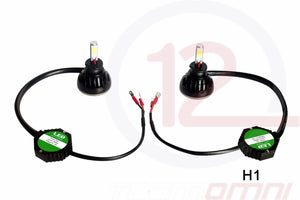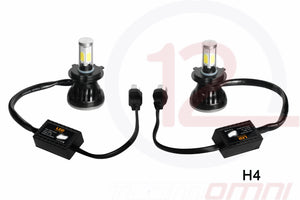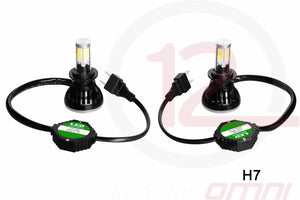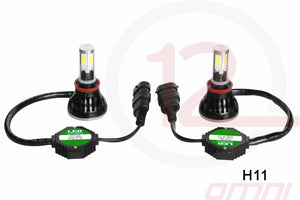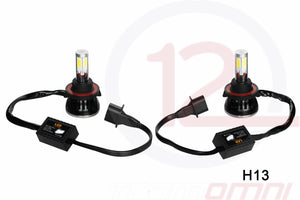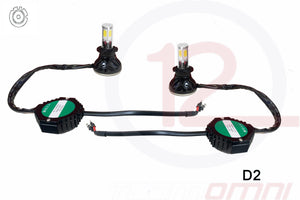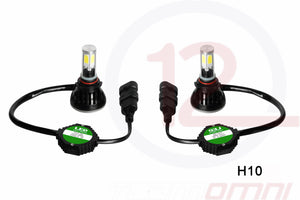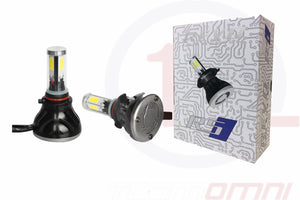 REVO R5 SERIES LED HEADLIGHT CONVERSION KIT (4 SIDED)
LEDHL-R5 LED HEADLIGHT
Chip Type: cob
Voltage for low beam bulb:12v
Voltage for hi/low beam:12v
Power(wats) low beam:40w (H1 H3 880: 24w)
Power(wats) hi/low beam:40w (H1 H3 880: 24w)
Lumen per bulb for low beam:4000LM      (H1 H3 880: 2400LM)
Working life (hours): 50000 hrs
Working temperature:
-40℃~+80℃
Water proof: IP67
Shell Material:Aluminum
·Is the material Heat Dissipation? 
Yes
·Does it need a CanBus cancelor? And if it does, when do they need a CanBus Canceler ?
If use on BMW,Mercedes,Audi,need a canbus cancellor.
·Is it NON-POLARITY (can work on both sides of the plug)?
No.